Founded in 1964, Unitron™ is a Canada-based hearing aid manufacturer that focuses on a legacy of excellence, commitment to its product design and customer satisfaction.
Unitron offers a learning program known as FLEX, which helps make the journey of hearing care more flexible and accessible for patients worldwide.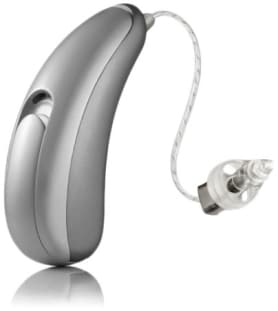 Amazing Experiences Out of the Blu
The new Moxie Blu is a hearing aid line that helps you make the most out of every moment. Using our newest Blu platform, these hearing aids excel at easy personalization and reliable connectivity that offers life-enhancing hearing solutions.
A New Perspective
The Moxie Blu platform is powered by the Sonova PRISM™ (Processing Real-time Intelligent Sound Management) chip with twice the memory as previous models. This ensures that the Moxie Blu delivers an adaptable, personalized and freeing hearing experience like never before.
Discreet Discovery
Unitron's small, in-the-canal Insera line of hearing aids are each powered by Discover Next, a platform designed for incredible sound performance to capture deeper meaning in your conversations. Discover Next helps people know who is taking, know where their voices are coming from and allows them to hear better in noisy environments with background noise.
Reliability For Every Situation
Whether you seek the best hearing aid for physical activity, enhanced performance for conversations or technology that's practically invisible, Unitron delivers with each of its other devices:
Moxi All
Moxi Fit
Stride
Shine
Max SP
Max UP
Call Golden State Hearing Aid Center at (209) 287-3272 for more information or to schedule an appointment.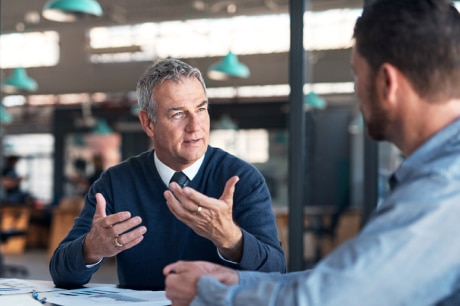 Contact
If you are experiencing a medical emergency, please call 911.
Please complete the form and our team will contact you during our regular business hours.